2 Night Family Staycation Poolside
Indoor Family Retreat – $390/ 2 Nights + $50 Gift Card to Westwinds Restaurant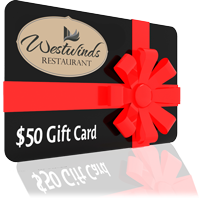 Enjoying a family vacation is not like taking a trip that you've taken so many times in the past. Oh, those unique moments captured in the imagination of family or by camera that provide a lifetime of fond memories. Lasting memories do not fade, they're always as fresh as the day they happened. It can be a picture or simple conversation that triggers these wonderful memories like they happened yesterday. That's why making plans for that perfect family retreat is worth your time, because you and family are so worth it!
Let's Getaway to Pembroke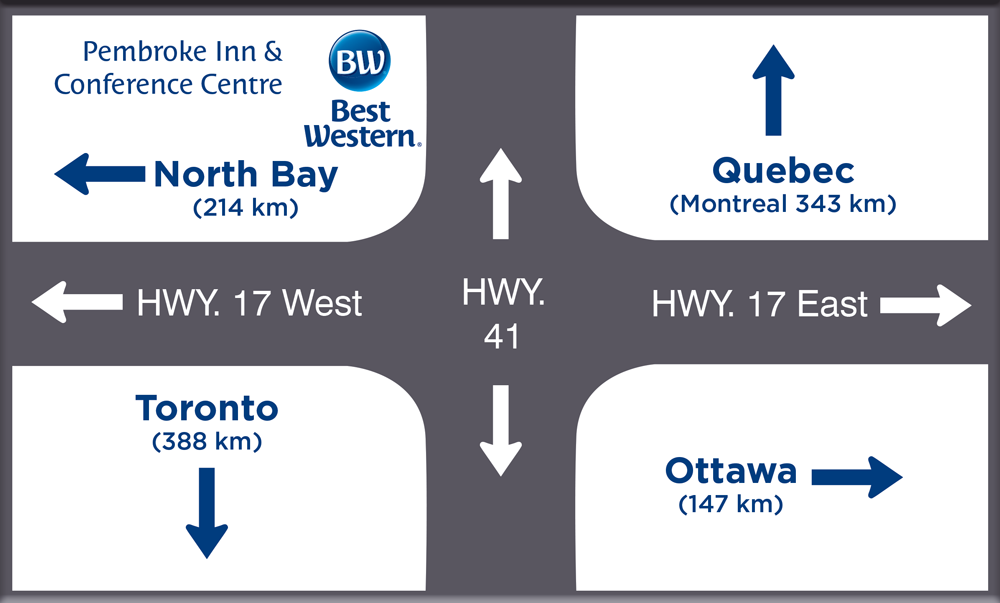 The Valley is known as a 4 season tourist destination. 12 months a year folks enjoy The Ottawa Valley with the roaring white waters of the Ottawa River, snowfalls that keep coming, wilderness adventures and rolling hills of farm land. At the heart of The Ottawa Valley is where you'll find us, centrally located in the pretty little city of Pembroke at the intersection of hwy. 41 and hwy. 17.
Family Oriented Entertainment
Fit & Fun
There's always fun things happening at this all-indoor themed recreational hotel. One of our main attractions is the indoor salt water pool.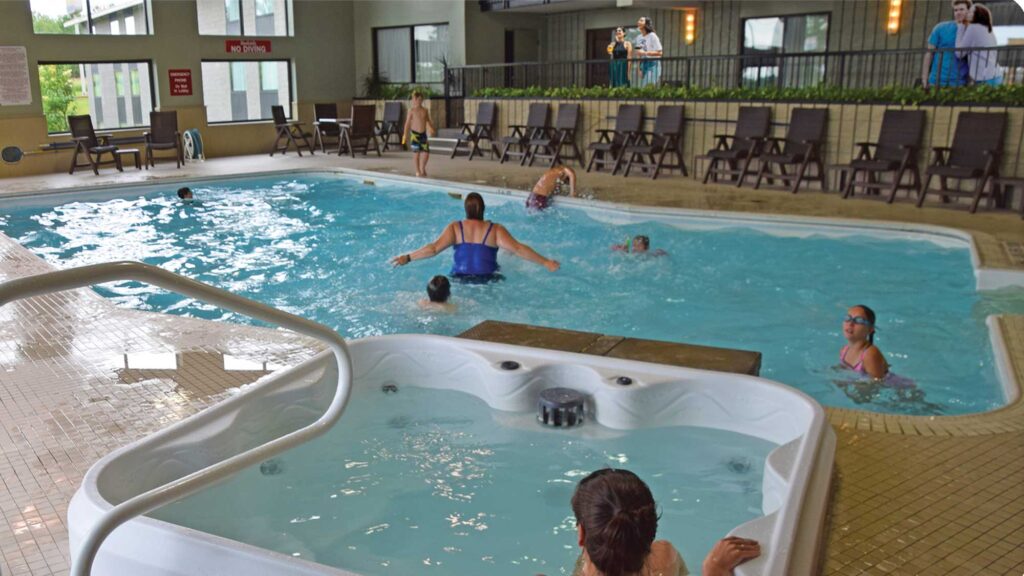 This activity is so popular many of our family orientated guests request poolside rooms so the kids can access the pool anytime.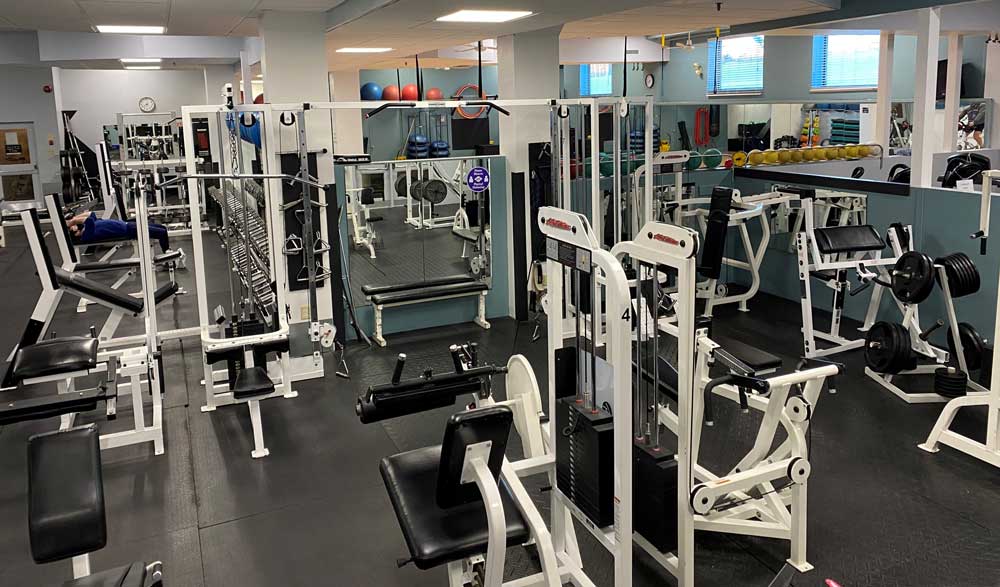 While the kids are enjoying the pool, Mom and Dad can visit the Fitness Centre for a workout or participate in a regular fitness class at no cost.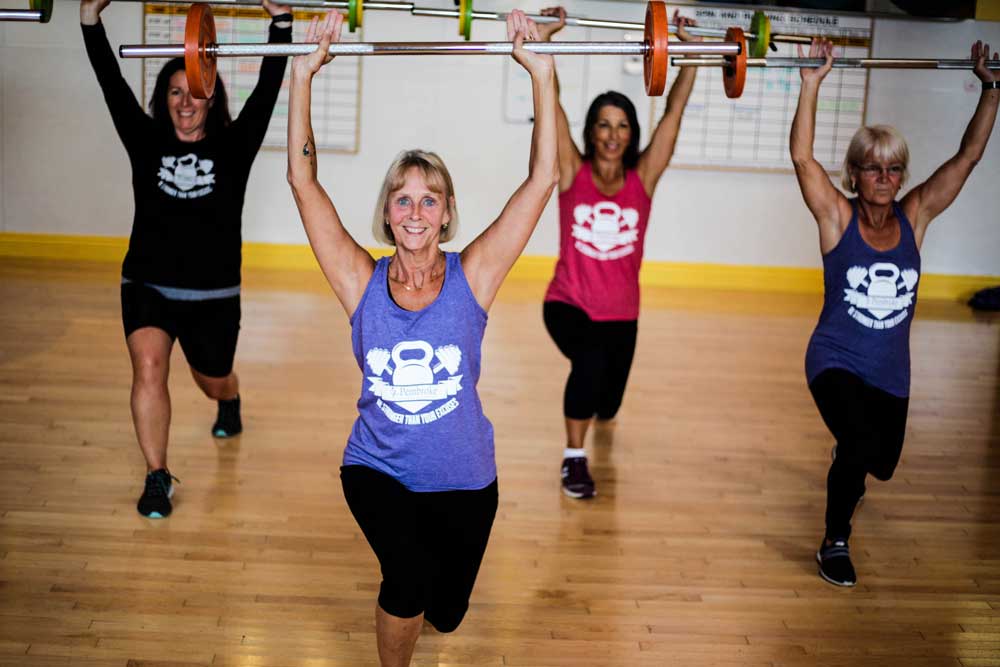 Alternatively some Moms and Dads may prefer a refreshing beverage in our bar and lounge area lit by fire.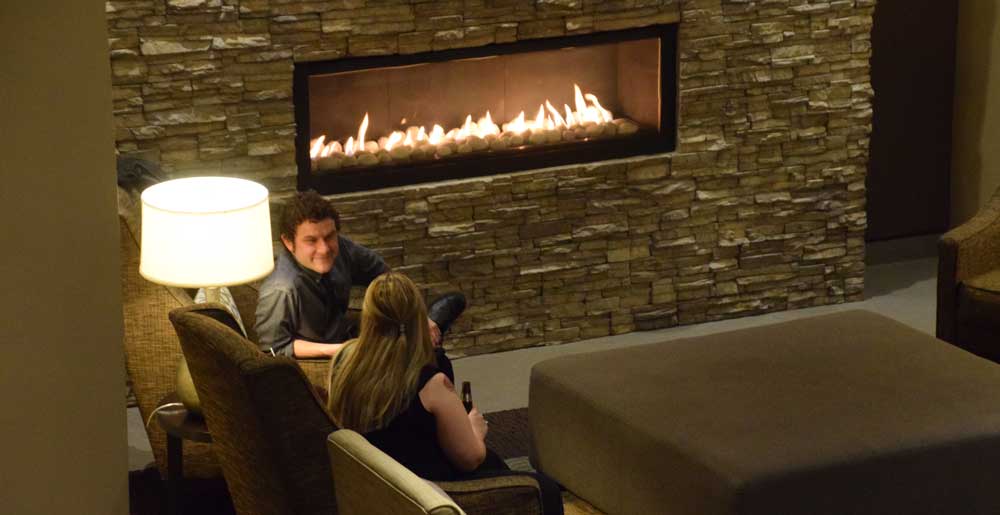 It's also worth noting we are a pet friendly hotel so don't think you have to exclude your pet from fun with family, after-all Rover's part of the family too.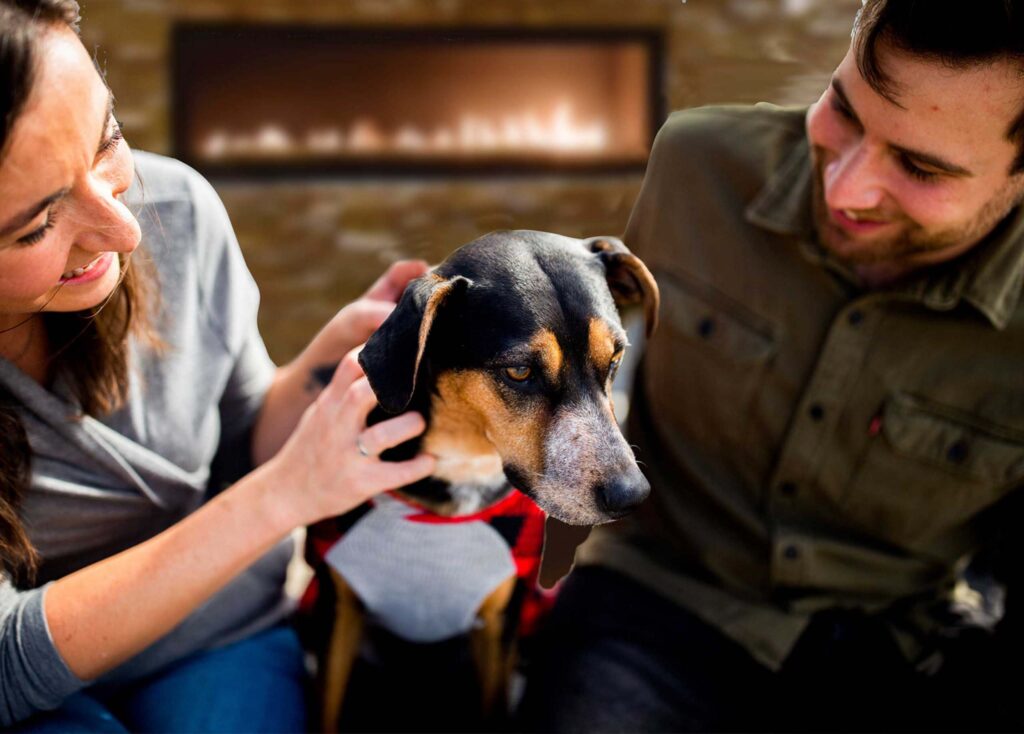 Please see our standard cleaning procedures which are implemented throughout the hotel. Our team will do our best to insure you and your family are as safe as possible as a guest of Best Western Pembroke Inn & Conference Centre. Feel free to visit our Trip Advisor profile to see what guests are saying.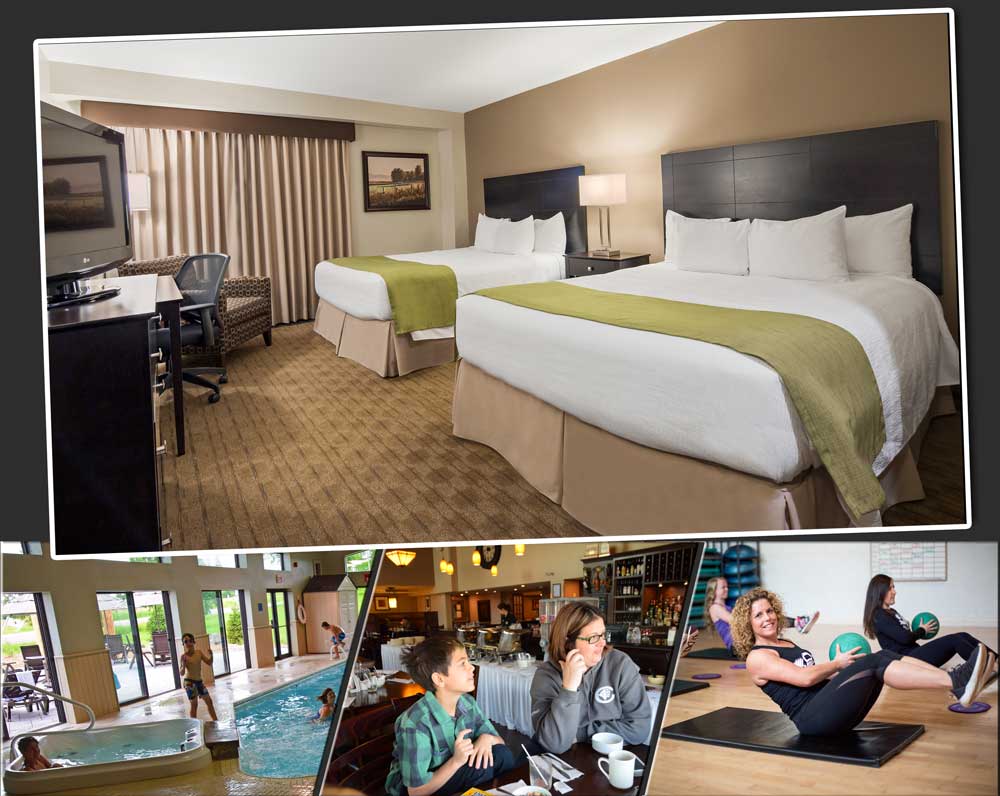 2 Night Package Includes:
2 nights in a pool side room
Full Breakfast
$50 gift card to Westwinds
2 nights $390-based on 2 occupants
We hope to see you soon for a well-deserved family getaway. You'll be greeted with friendly staff who go out of their way to insure you're comfortable, happy and have everything you want.