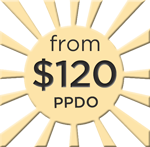 All Motorcycle Riders Save with Special Rider's Rates
** From $120 PPDO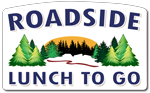 Best Western Pembroke Inn & Conference Centre is the Ottawa Valley's premier hotel for touring motorcycle riders. We are conveniently located at the intersection of the Trans Canada Highway (17) and Highway 41 in Pembroke. Feel free to learn more about the hotel features riders have come to enjoy over the years. Read on to learn more about Riding the Highlands!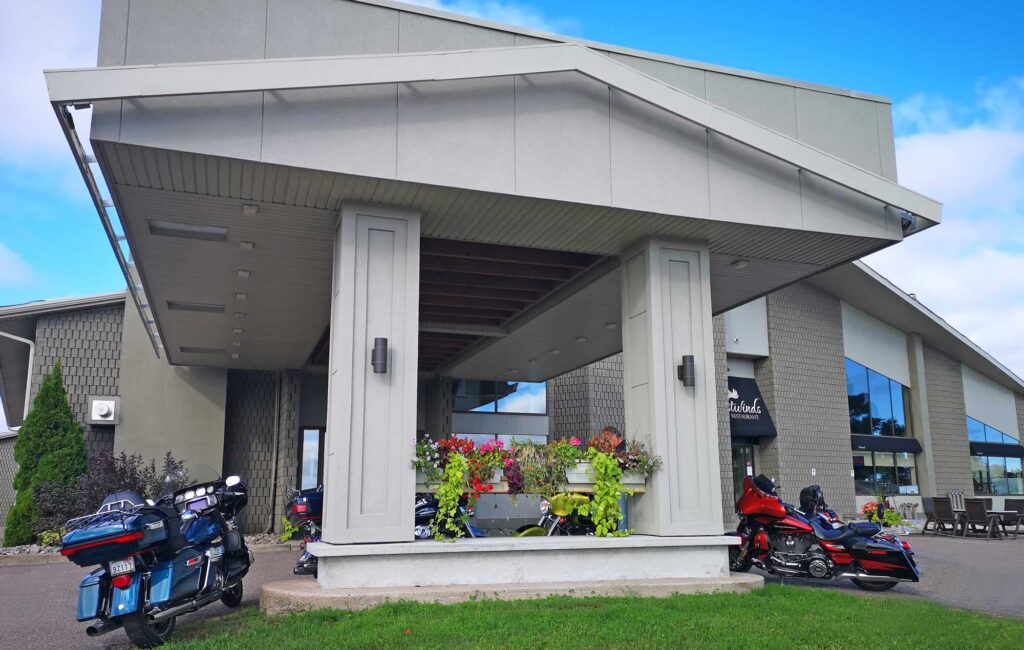 The next time you are planning to tour the Ottawa Valley make sure you look us up! We take rider-friendly hotels to an unsurpassed level. It is our goal to insure your stay exceeds your expectations so that you'll return again to Ontario's Playground.
Receive Best Western Rewards
Get a complimentary rider's safety kit
Uncongested roads and highways allow you to observe breathtaking scenery like never before
Take in the culture along with unique shopping experiences
Turn your motorcycling tour into an adrenaline pumping rafting adventure
Perfect Location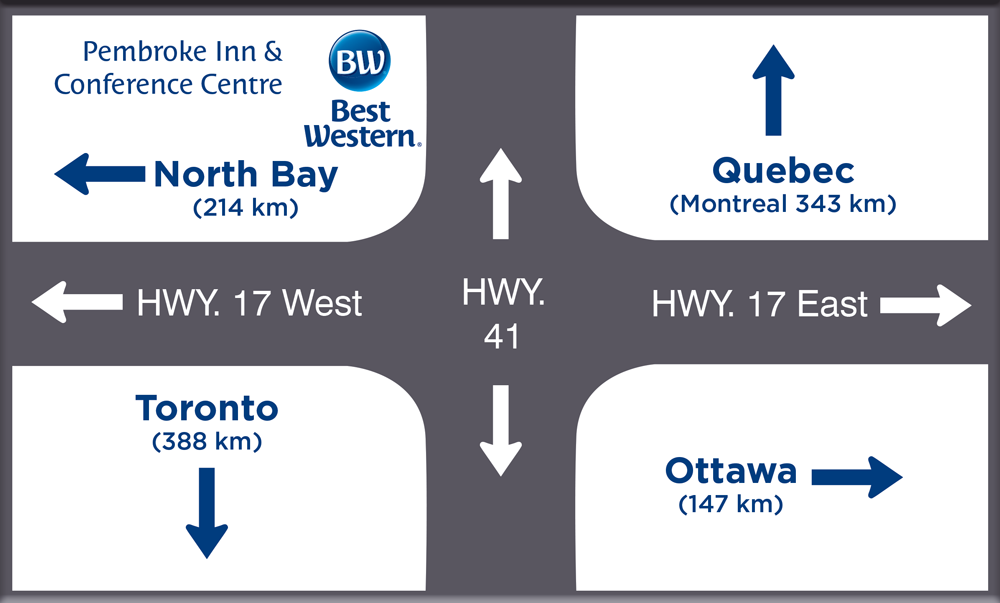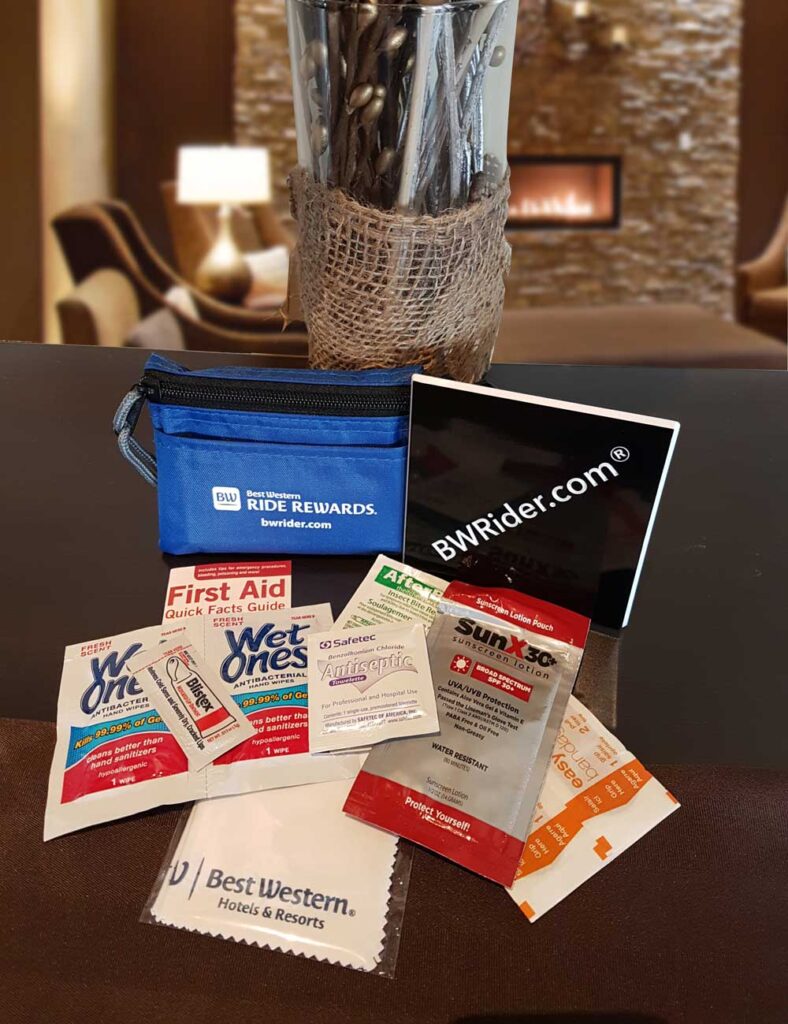 Staying with The People Who care has its benefits but it's the little details that go a long way.
When you book The Valley Cruiser Package…
Antibacterial Wipes
3 Afterbite Sting Swabs
1 First Aid Quick Facts Card
5 Bandage Strips
1 Blistex Packet
1 Premium Sunscreen Packet
2 Antiseptic Swabs
These items are packaged in a convenient nylon pouch with 2 Wet Ones.
Helpful Resources: Ride The Highlands
Book Your Motorcycling Touring Package Now!