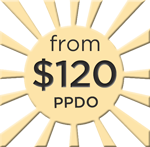 A Dirt Hunter's Paradise in Pembroke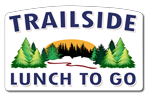 ATV trails throughout The Ottawa Valley span for over 1000 kms of interconnected routes. These routes range from novice to advanced with scenic look outs, winding trails, mud bogs, glacial formed lakes and plenty of forest covered resting locations. Bring your fishing gear to take advantage of the countless small lakes and fishing holes that you can rest at; there's nothing like a fresh shoreline lunch.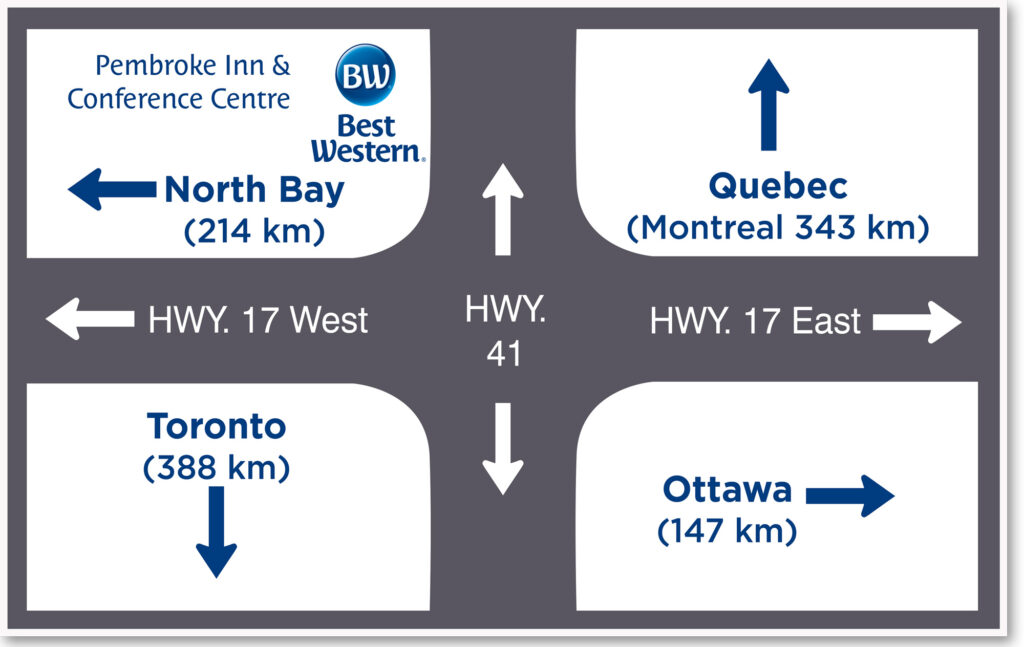 Overnight in a standard room. (Two Queens or one King)
Direct trail access off TOP B in Pembroke
Over 1000 kms of networked trail systems and trail routes
Gift at check-in: Best Western Trail Survival Kit
Dinner in Westwinds Restaurant – Any entree off the menu
Full Hot or Grab N' Go Breakfast in Westwinds Restaurant
$120.00+ Tax Per Person Based on Double Occupancy
$45 Per Person + Tax for each additional person. (Max 4 per room)
New in 2023- Direct Trail Access from the Hotel
"All Terrain" vehicles will be allowed within City limits along a designated route.
ONLY SELECT ROUTES through The City of Pembroke have been designated for ATV use.
The route is as follows:
In the Southern portion of the City
Mackay Street from City limits to Townline Road
Townline Road from Mackay Street to River Road
Bennett Street across the Foster Fraser Bridge to Everett Street
Bennett Street from Everett Street to Boundary Road
International Drive from Boundary Road to Upper Valley Drive
Upper Valley Drive from International Drive to International Drive
International Drive from Upper Valley Drive to Paul Martin Drive
Crossing Paul Martin Drive to Irving Big Stop
In the westerly portion of the City
At 0 Forced Road the use of the City owned lot to stage vehicles to access the Algonquin Trail
Street access on Forced Road to Lea Street
Lea Street to George Street to have safe access to the traffic signals at Pembroke
Street in order to access Riverside Park for approved event or trailer park use
Lea Street to Douglas Street
Douglas Street to access fuel station at Pembroke Street West
Bronx Street from Douglas Street to access West End Mall
When you arrive, ask our staff for more information on the trails and how to access them.
Related