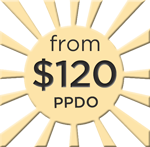 From $120.00/PPDO (Per Person Double Occupancy)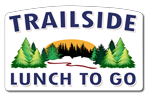 After an exciting day of sledding on Pembroke's enormous trail system you've got a place you can call home! With direct trail access off Top B trail in Pembroke you can drive your sled right into our parking lot where your machine is safe & secure. If your sled needs fuel there is a 24 hour gas station and convenience store located directly beside the hotel. Trail passes are also available online. To buy your passes online, you will need: Snowmobile ownership (year/make/model/license plate/VIN), Valid email address, Name of the OFSC club you wish to support and Valid Visa or Mastercard.
Once you've parked your sled, step into our cozy lobby area to take advantage of the warm fireplace, salt water indoor pool and hot tub to relax. The check-in area is located in the lobby, footsteps away from the cozy fireplace lounge.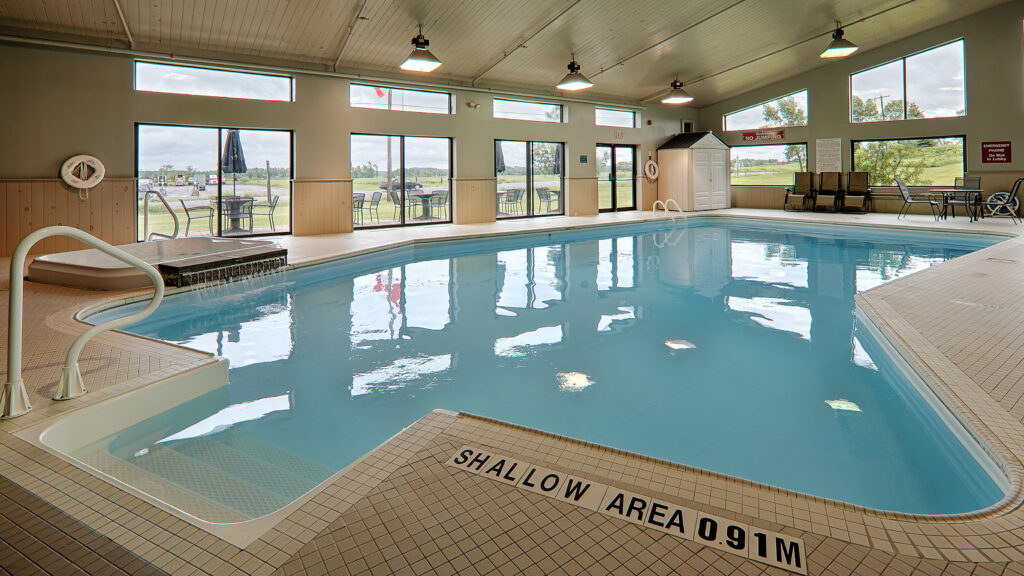 Overnight in a standard room. (Two Queens or one King)
Gift at check-in: Best Western Winter Trail Survival Kit
Dinner in Westwinds Restaurant – Any entree off the menu
Full Hot or Grab N' Go Breakfast in Westwinds Restaurant
$120.00+ Tax PPDO [Per Person Double Occupancy]
$45 Per Person + Tax for each additional person. (Max 4 per room)
Onsite Restaurant & Lounge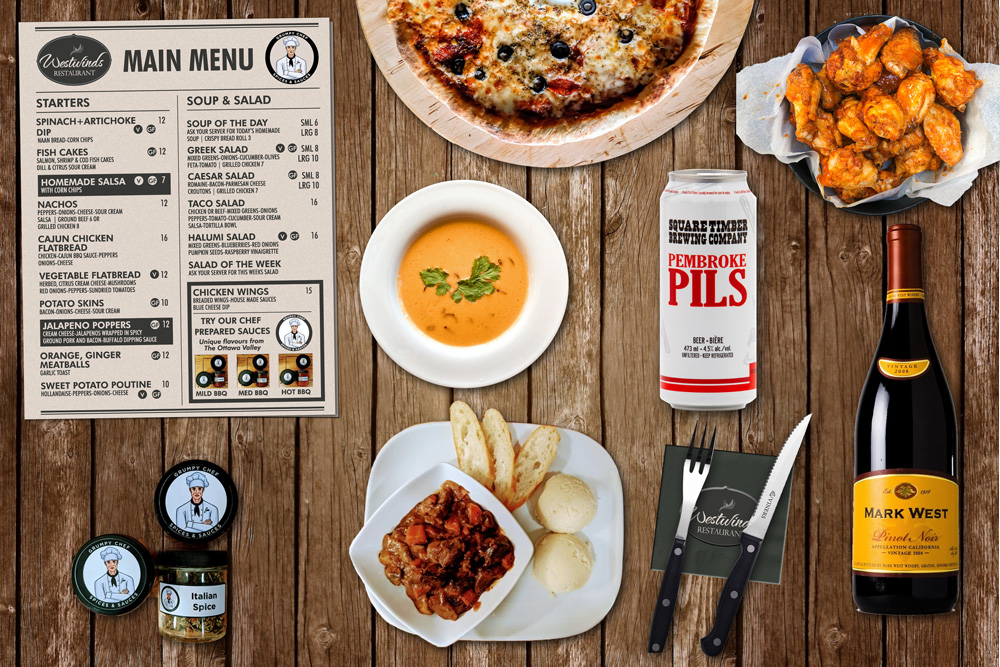 Bar and lounge area
Cozy booths for privacy
Fast and friendly service
Draft Beer on tap, featuring local selections
Accommodations & Amenities Tailor Made for Sledders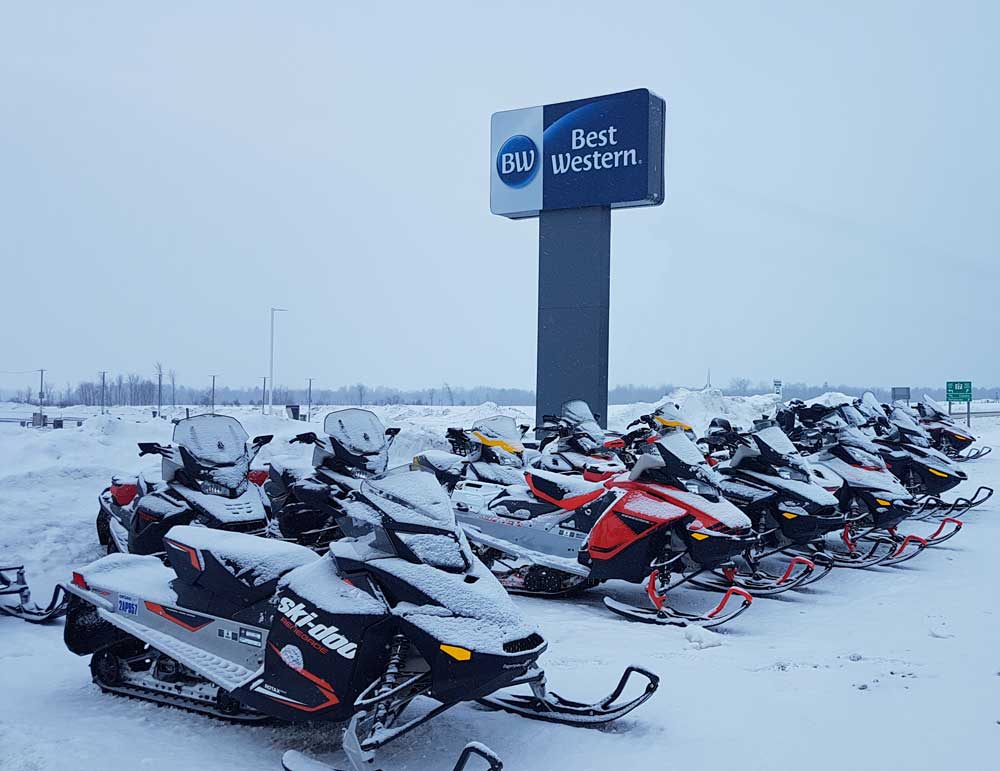 Included in your hotel suite are access to all the amenities Best Western Pembroke Inn has to offer…
Receive A Bonus for Staying with The People Who Care.
We care about your safety on and off the trails! That's why we've included a Sledder's survival kit for you while snowmobiling on Ontario's awesome trail system. If something unexpected happens to you you've now got the piece-of-mind to know…you'll survive.
It's complimentary with the SledHeads hotel package and meant to help ensure your safety.
Safe Sledding & Enjoy!