From $120 PPDO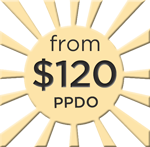 During these special times, a girls' getaway could be considered therapy to help get life in perspective. When is the last time you've relaxed by the pool/ hot tub, had those fun girl talks with friends or really enjoyed wining and dining by the fireplace? Most of us are so pre-occupied with perceived priorities in life we forget about the self that enjoys being pampered. Let's face it, you're special and there's no denying it!
A girls' getaway to Pembroke will be refreshing as you take in the pretty little city of Pembroke, "The Heart of the Ottawa Valley". After traveling through Pembroke noticing the building murals, discovering the rich heritage and visiting some of the quaint shops along the way, Pembroke's tagline "The Heart of The Ottawa Valley" becomes clearly understood. Pembroke is special, just like you.
We think you'll enjoy our on-site amenities with our friendly staff and all indoors recreational hotel.
Included in this Package
Accommodation
Breakfast
1 Bottle of wine
1 Charcuterie board
1 Dark Chocolate bars
Get away for a night! You and your besties deserve the best life has to offer.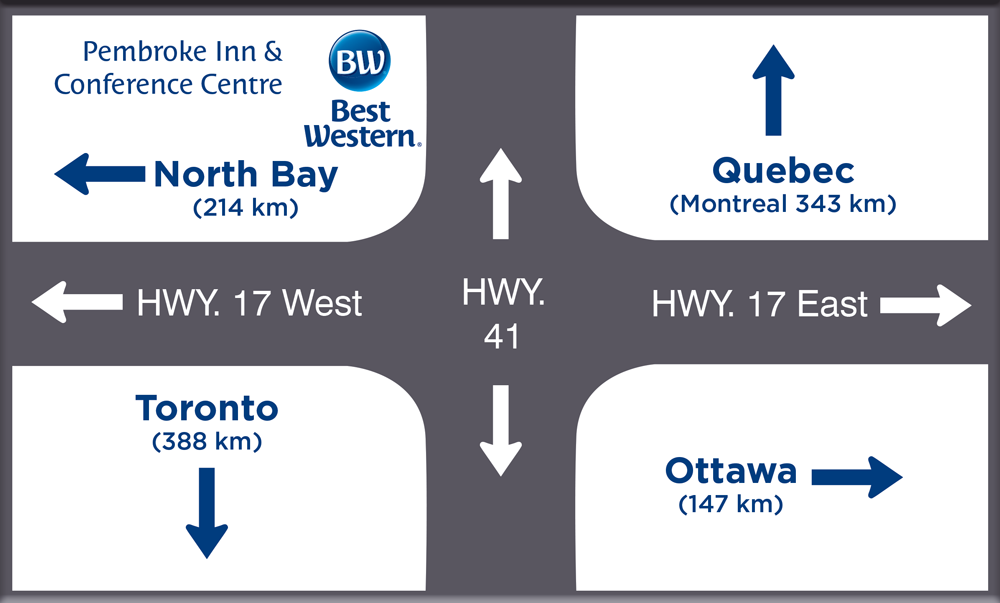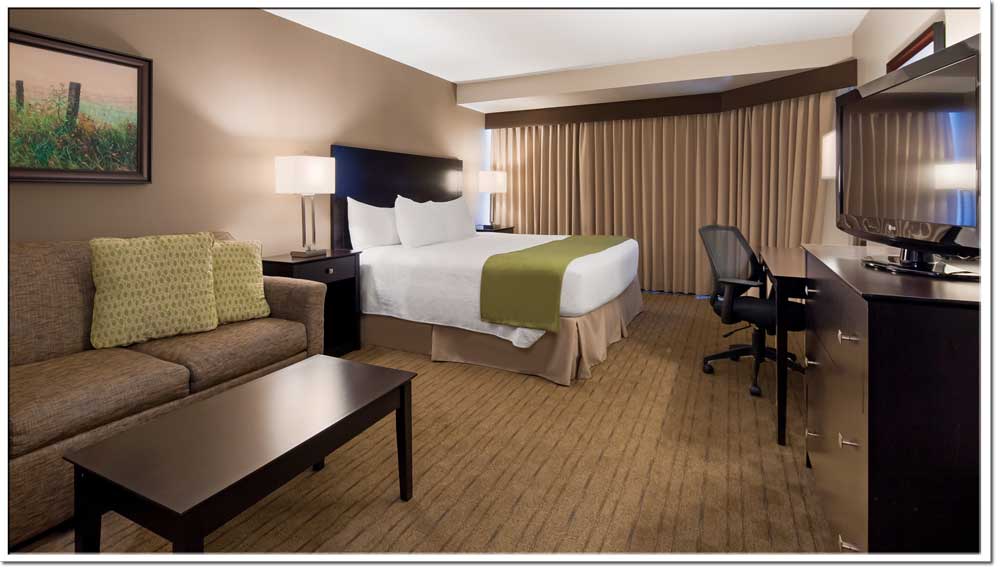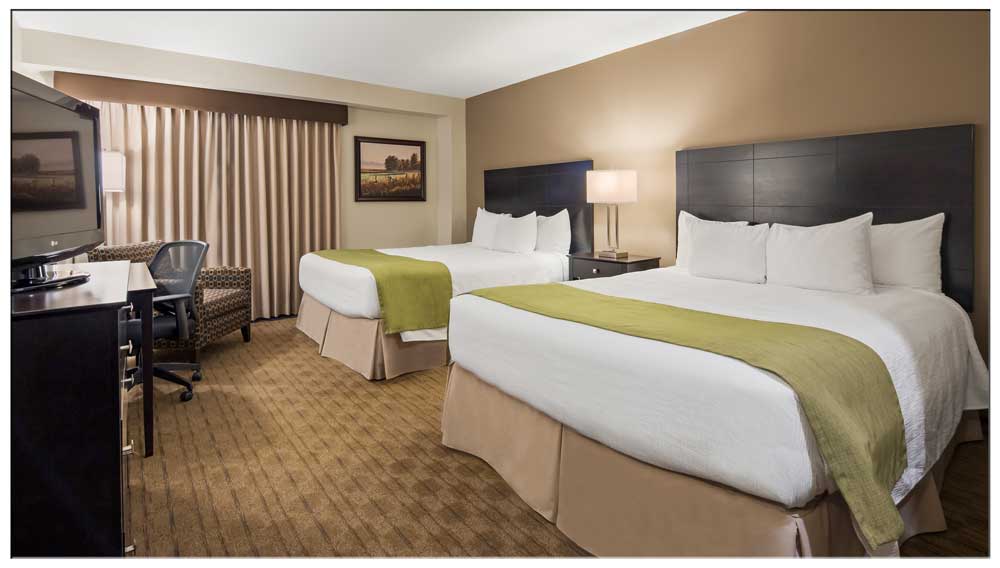 Westwinds Restaurant is located on the ground floor of Best Western Pembroke Inn.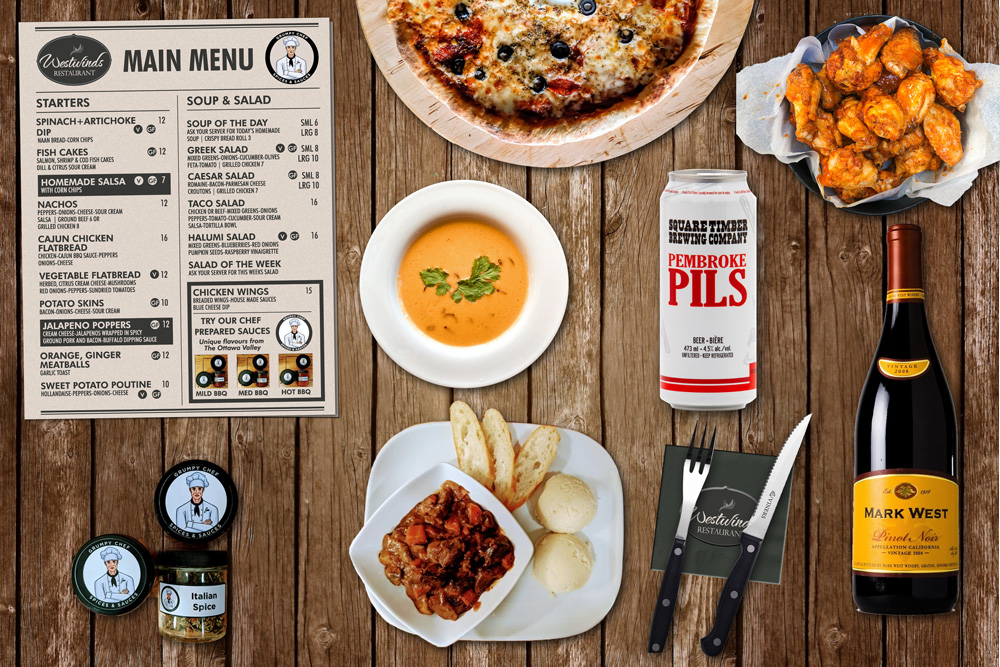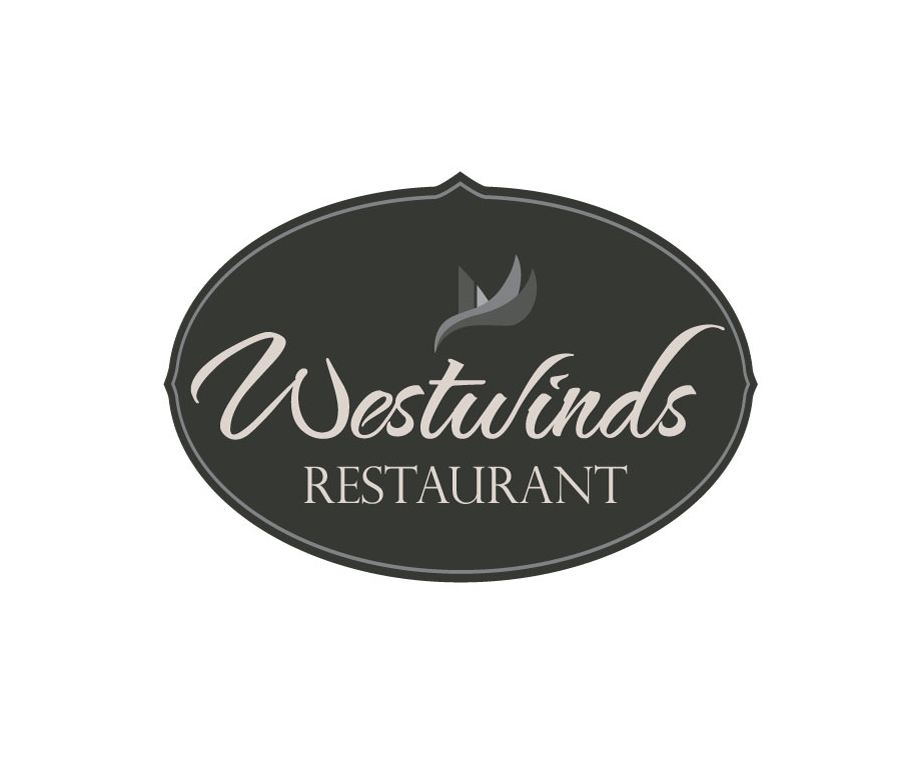 Add Chocolate Dipped Strawberries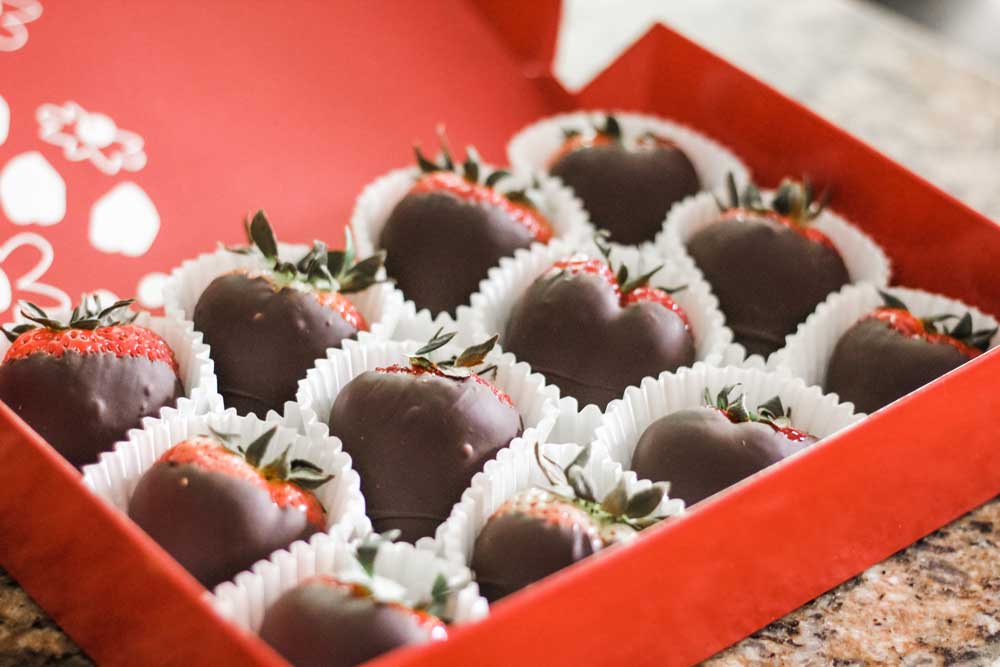 Add Extra Wine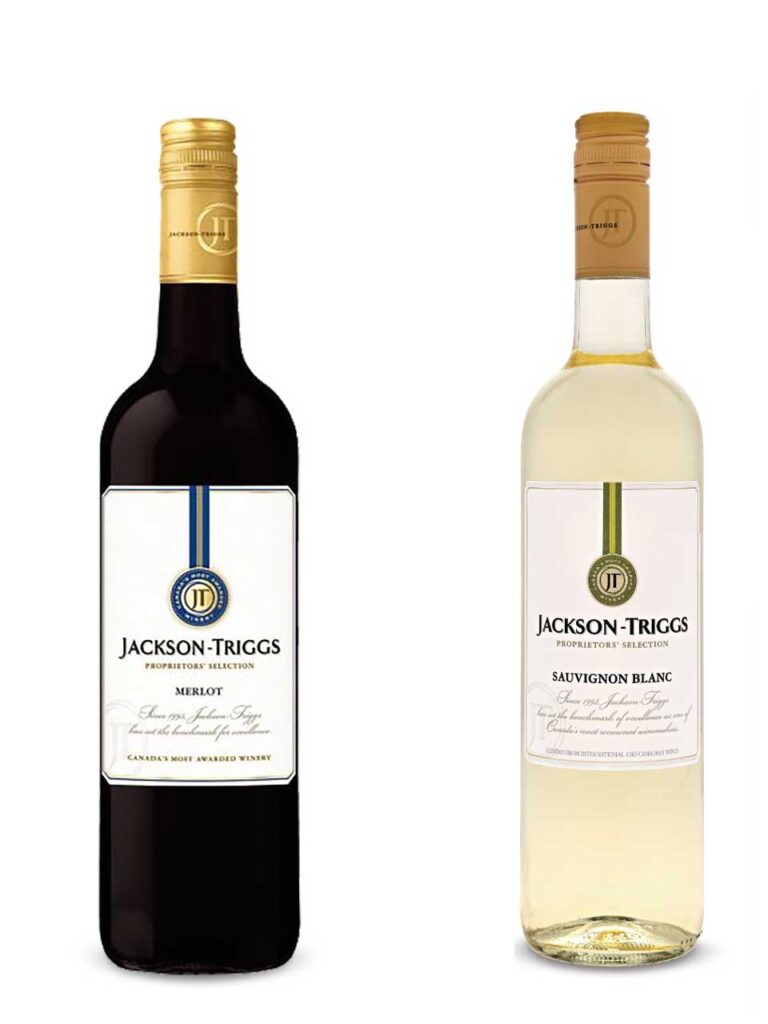 Dinner Reservation Voucher