The question is why would business travelers stay with us? The simple answer is because we are a full service hotel with all the amenities corporate travelers have come to expect. So let's get down to the nitty-gritty and discover exactly what to expect from our full service hotel with a passion for great service…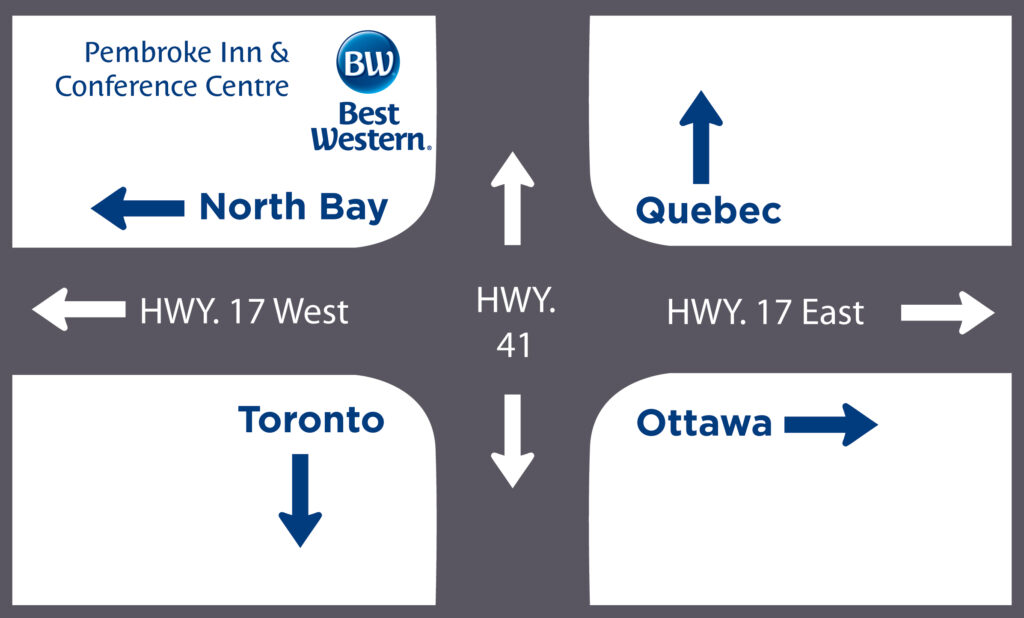 Indoor Salt Water Pool with Hot Tub and Outdoor Patio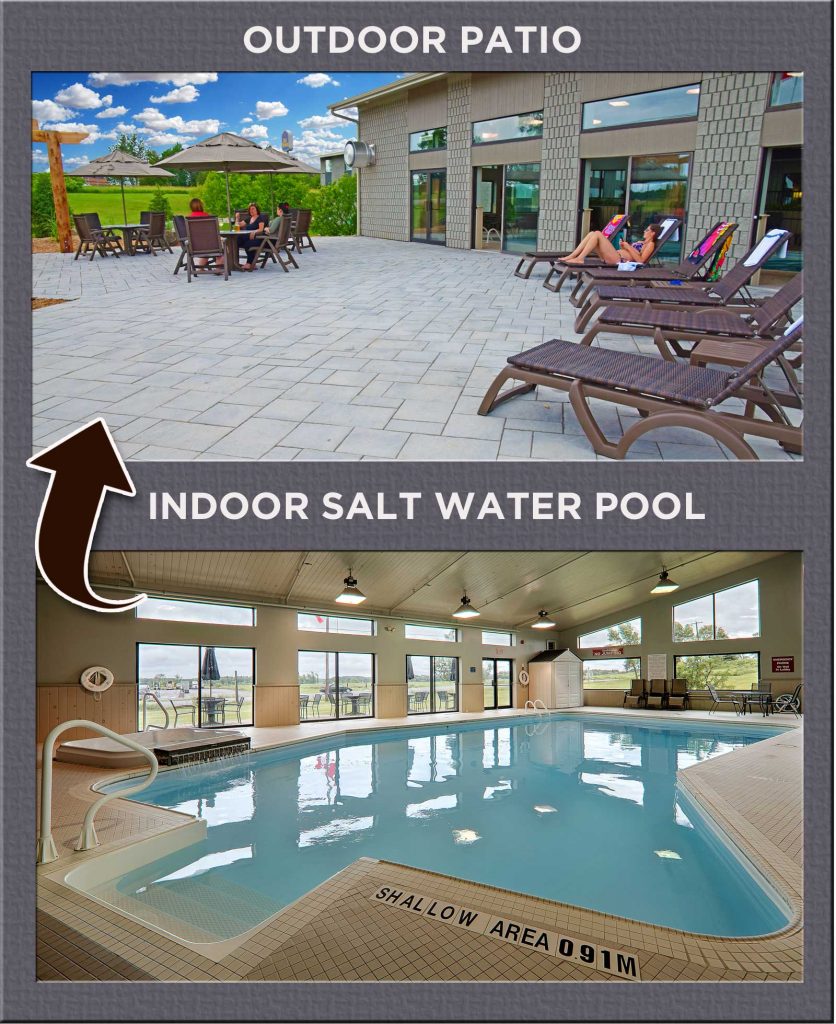 Relax and bask in the salt water pool or hot tub and don't worry about skin irritations from chlorine.
On Site Restaurant and Private Dining Areas
Fitness Facilities with Personal Trainers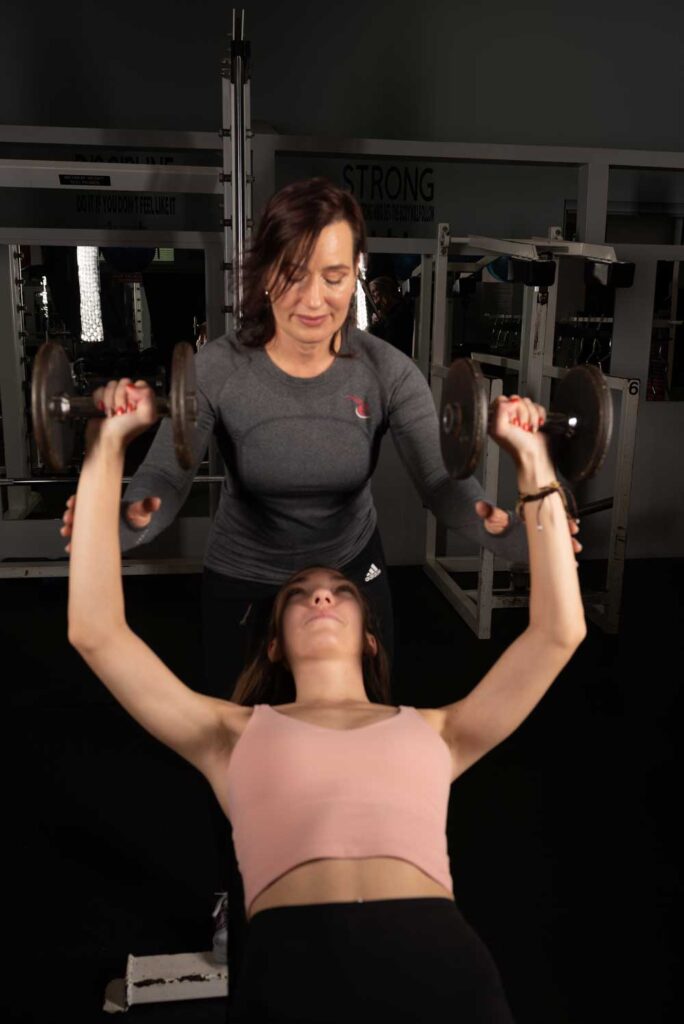 This 6,000 square foot fitness facility is complimentary to corporate travelers but you may also want to consult with a personal trainer for your individual fitness requirements.
Complimentary Business Center and Services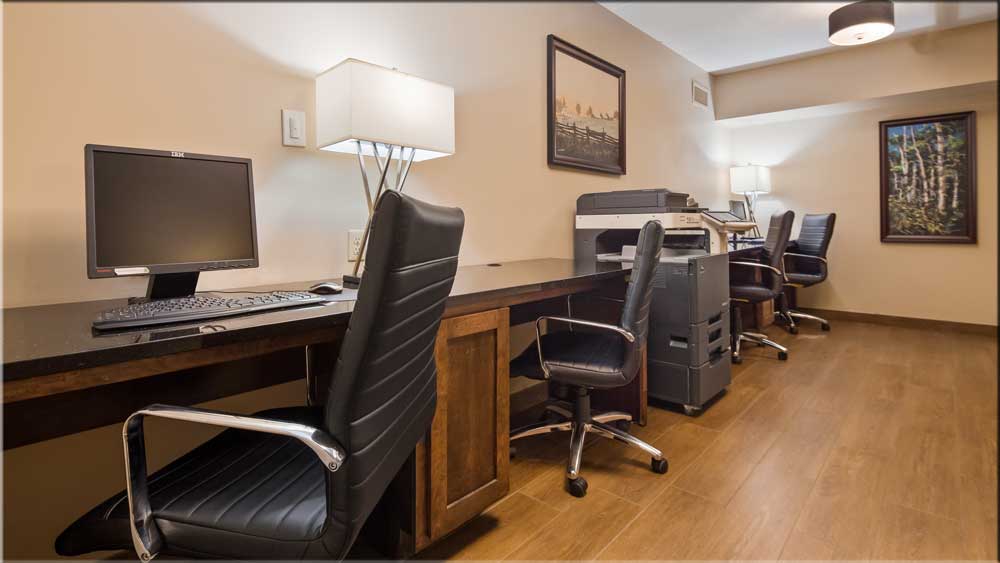 Feel free to utilize the business center where you can work on a computer, fax and make photocopies.
Complimentary Breakfast Options
No, it's not a buffet or a cookie cutter breakfast!
We take pride in freshly preparing your breakfast the way you want it
If you're in a hurry you'll love our Grab N' Go breakfast option
Complimentary Coffee in your room and Lobby Area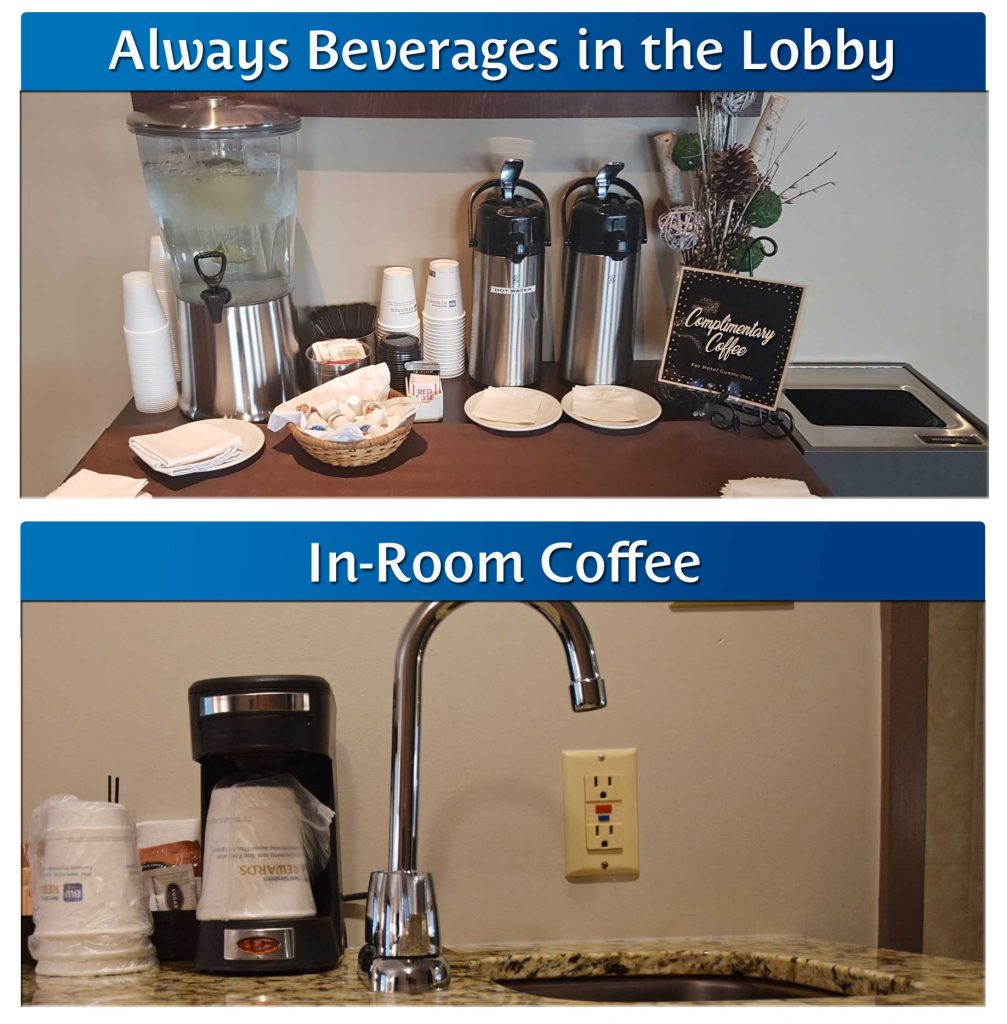 We understand for some of us, that morning jolt of caffeine is a requirement. That's why we provide complimentary fresh coffee in the lobby from 5am-11am and your own in-room coffee supplies.
Ultra High Speed Internet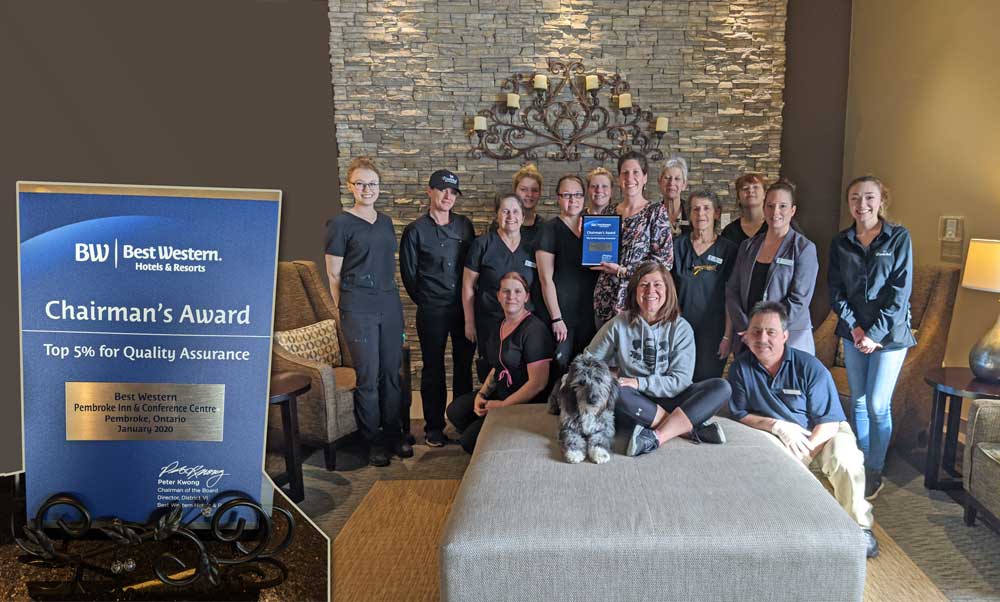 We have a team of professional and accommodating staff in all departments within the hotel, who will make sure our guests enjoy their experience with us.
Now that you have a good idea what to expect when you stay with us you can make the right choice by staying with the people who care.
To find out more call Toll Free: 800 567 Best (2378)