Private Office Space 2021
Many of us are now working from home but not everyone has space to comfortably do so. Essential business travelers that are seeking accommodation may find it challenging locating suitable arrangements. For locals and essential business travelers we've got you covered with our home office day package starting from $100/ day.
Included for Your Convenience…
Your own private room
In-room coffee & mini fridge
2 bottles of water
Complimentary Wi-Fi
Grab & Go Breakfast- 8am to 10am
Available 7 days a week
Of course you can upgrade from a simple day package to overnight or even stay for as many days as you like.
On Site Restaurant Take Out Menu Available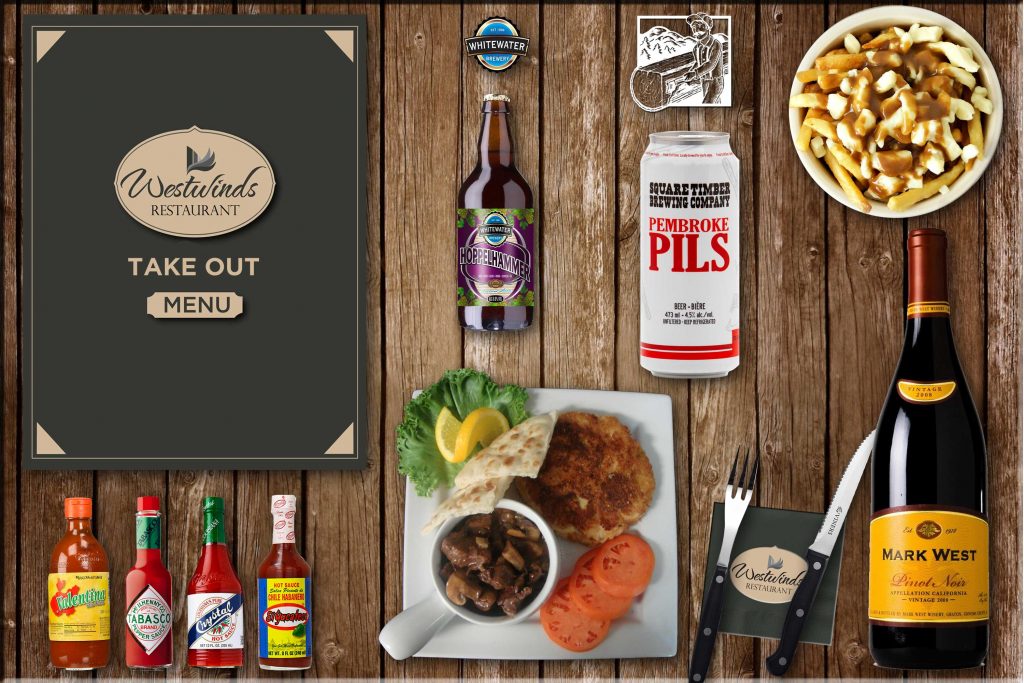 During these times our staff are continually disinfecting surfaces, making sure that cleanliness and sterility are at optimal levels. Guests can use our internal messaging system to SMS their needs with staff, which are always promptly fulfilled.
It is our goal to provide a perfect healthy setting to work at highly productive levels without any undesirable background noise. Maureen Way -Managing Director/Owner