Hey Mom How About Christmas with Family?
Only Available December 18, 2022 to January 5, 2023
Leave your home office or home school behind and join us for the Christmas season. The whole family!
If your family is scattered with best friends in Gatineau Quebec, brother in Timmins, sister in Hawkesbury, not to mention your lovely grandchildren that accompany your grown up kids, come celebrate Christmas in the Valley with us.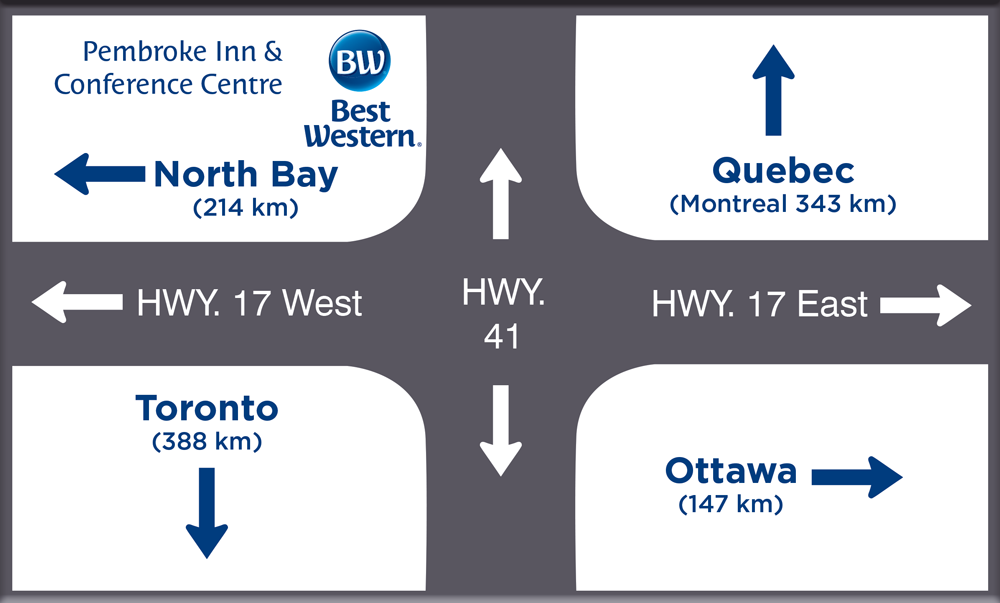 Wouldn't it be nice if you all could meet in one place? Not just any place, not just any location but a perfectly centralized spot.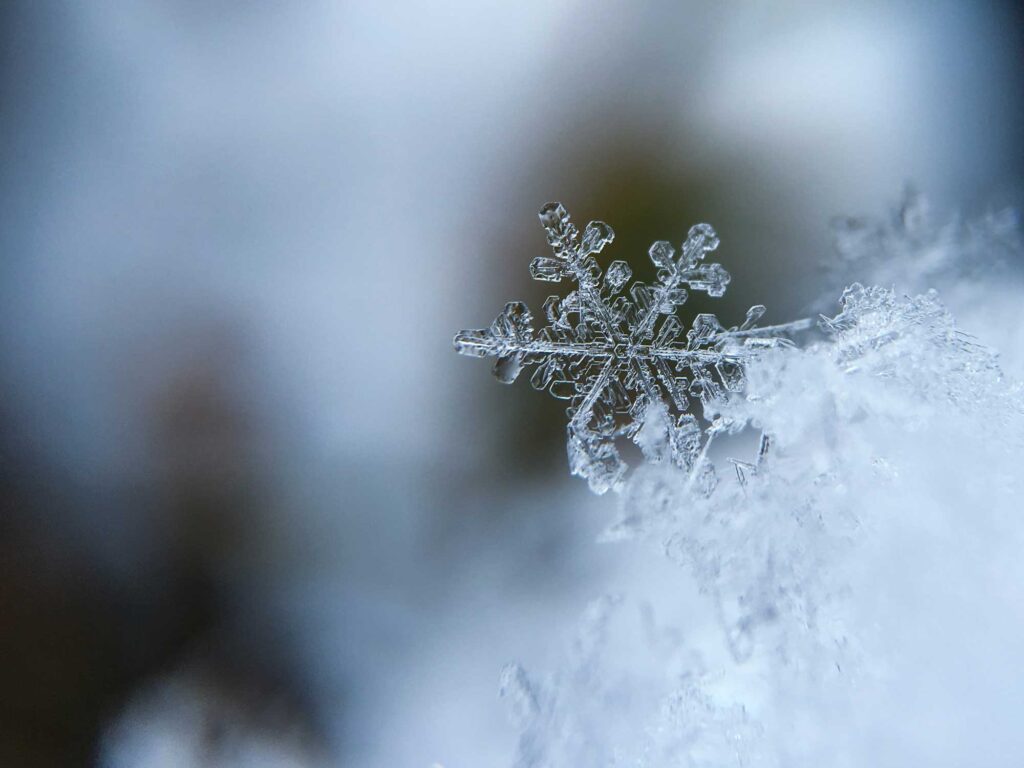 Bring your family to the beautiful Ottawa Valley for a Christmas celebration you'll remember. It will feel like Christmas at home with your family and friends.
Christmas in The Valley is truly a majestic event. Perhaps this is why Almonte (part of The Valley) is known as Hollywood North where many Christmas movies have been filmed. The Christmas thriller "Deadly Sibling Reunion" and Lifetime Christmas movie "The Christmas Set Up" have been produced this fall in Almonte.
We think you'll love the enchanting feeling The Valley echoes throughout its breathtaking scenery, it really is a winter wonderland. Planning your family Christmas in The Valley starts here and now!
Included in Family Package
Only Available December 18, 2022 to January 5, 2023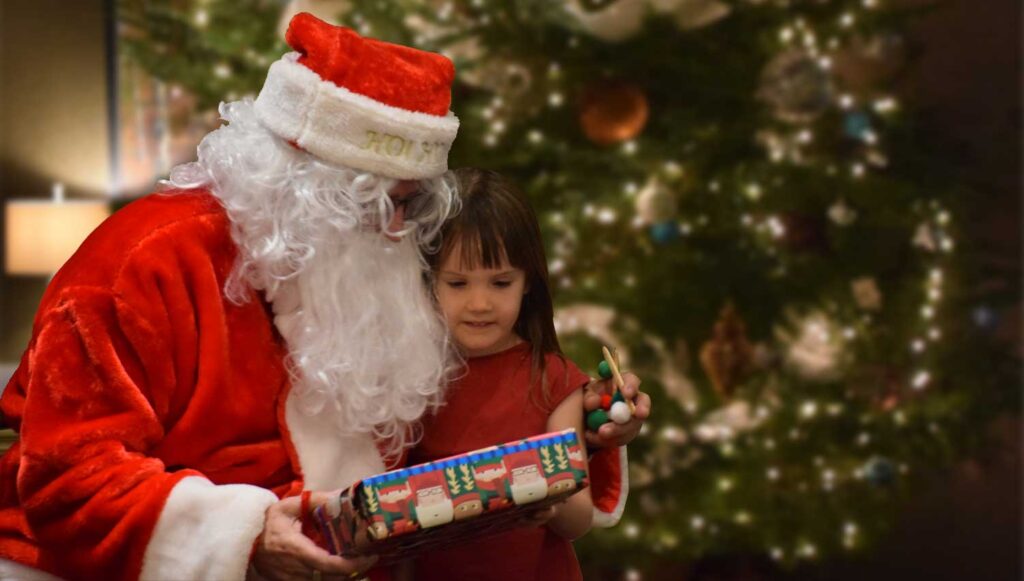 3 nights with breakfast $395, includes 1 adult and 1 child
1 hour gift opening in the lobby under the Christmas Tree with hot chocolate
Breakfast & Fun Activities
Family photos
OPTIONAL: Family Dinner at Westwinds (on site) includes Christmas Turkey Dinner in Westwinds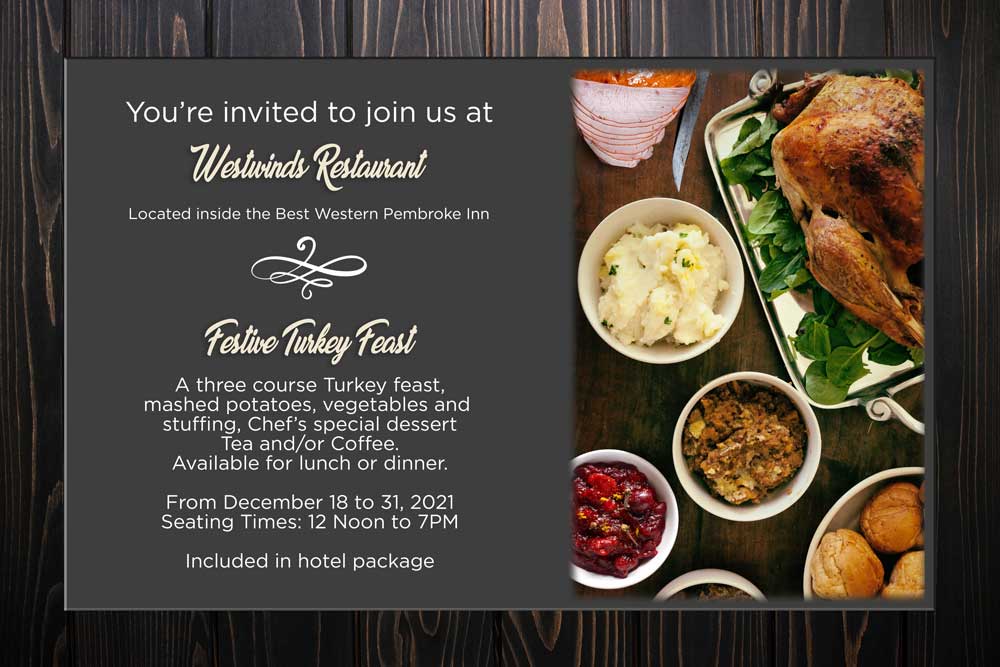 Available Upgrades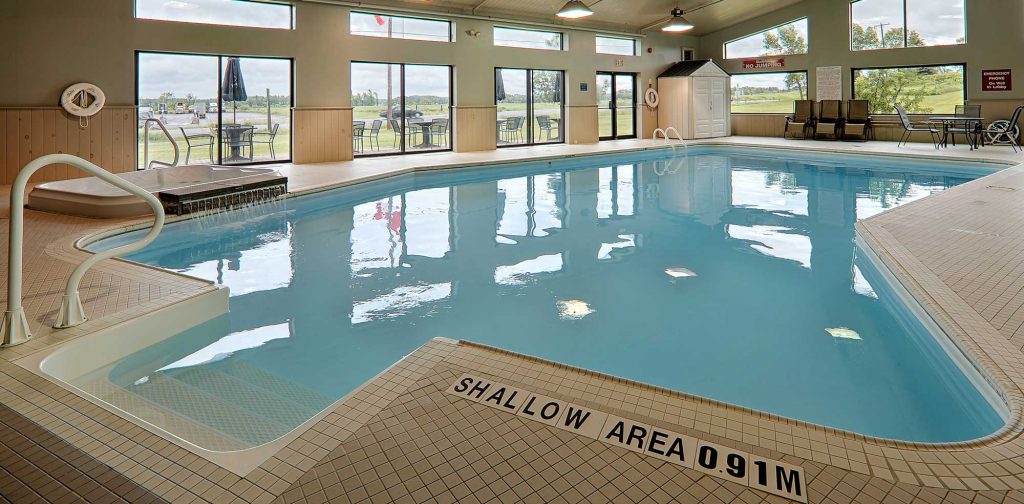 Pool Side Room $20 per night
Additional rooms/ occupants, each room is limited to 4 occupants
Join us this Christmas in our seasonally decorated hotel. You'll be welcomed by friendly elves, a 3,000 square foot lobby and one of the biggest indoor Christmas trees you've ever seen.
This form is not yet available.