Ring in 2020 with Fun, Live Music & Laughter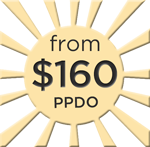 We're excited to announce the 2019 New Year's eve party at Best Western Pembroke Inn & Conference Centre. In the past we've been consistent with the theme dinner, dance and midnight party favours. After the huge success of the addition of Yuk Yuk's at our 2018 New Year party, we've invited them back to help us laugh our way into 2020!
Also back by popular demand, Station Hill (Stacy Graveline and Band) will be performing at around 8PM. They'll again bring their unique style of rockin' tunes to the party that we know you'll enjoy. We know it will be another absolutely packed house!
New Year's Eve Event Details
featuring…
Yuk Yuk's & Station Hill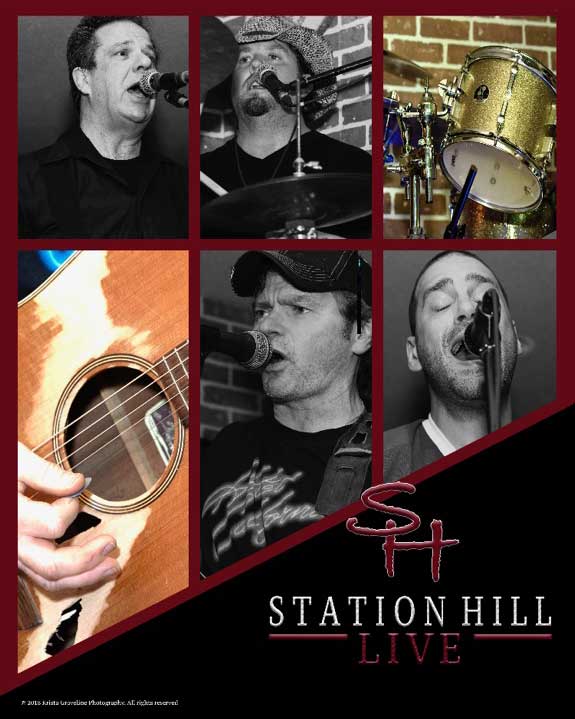 Date: Monday, December 31, 2019
Place: Best Western Pembroke Inn
Time: Dinner 6:30pm/Band and
Entertainment: 8pm
Roast Beef Buffet
Bread and butter
Chef's choice salads
Inside round of roast beef with pan gravy
Roasted potatoes
Vegetable medley
Assorted pies
Assorted squares
Assorted cakes
Tea and coffee
Creamy pasta
Pepperoni pizza (late lunch)
3 Ways to Join the Party
1) Dance & Comedy
Includes Party Favors, Champagne Toast, Midnight, Pizza Snack, Dance and Yuk Yuk's comedy. $45/pp.
2) Dinner, Dance & Comedy
Includes Roast Beef Dinner Buffet, Party Favors, Champagne Toast, Midnight Pizza Snack, Dance & Yuk Yuk's comedy. $85/pp.
3) Dinner, Dance, Comedy & Stay Overnight
Includes everything in package #2 plus overnight accommodation with made to order breakfast. $160 (PPDO).
If you are seeing this massage this hotel special has ended. Please check back again next year.