Time to think about Christmas with your neighbors in Pembroke! It's a wonderful event we take pride in providing to the community every year. The last time we offered this community event was 2019, so we are really excited to see you again. If you're exploring ideas for celebrating Christmas in Pembroke with staff, you just found a perfect solution!
Date: December 9th
Cocktails in lobby with piano player: 6:00pm
Dinner: 7pm
DJ and dancing: 8pm
Cost: $65/ Person + tax + 18% service fee
Special Room Rate: $169.00 (optional)
Photo booth for your memories and keepsake.
Food and drinks Include:
Cocktail hour (1 drink included per person)
Dinner
Wine with dinner
Dinner includes:
Caesar Salad
Pasta Salad
Pickle tray
Garlic Mashed Potatoes
Stuffed Turkey
Gravy
Vegetable Medley
Dinner Roles
Cranberry Sauce
Assorted Desserts
Coffee & tea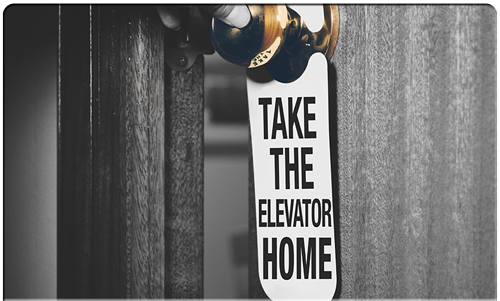 If you're planning a fun night that may include drinking alcohol, why not take the elevator home?